---
We offer weekend experiences designed to
make your heart come alive
Our next weekend is September 21-24, 2023
Hearts Rescued. Freedom Gained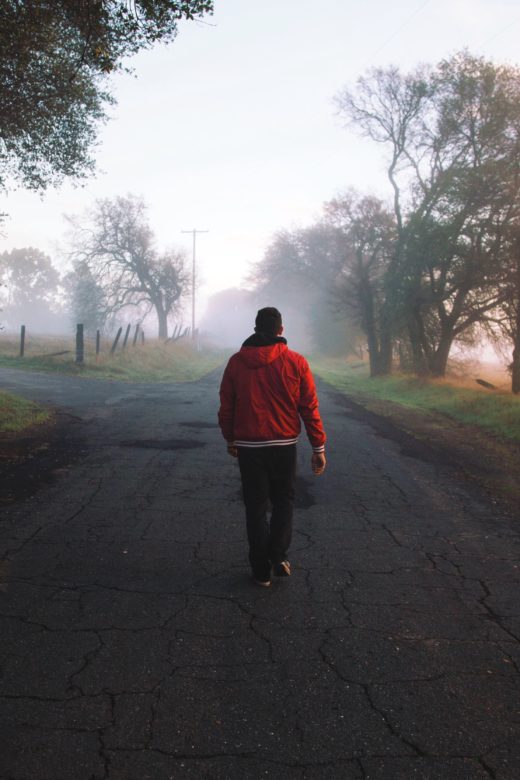 Somewhere along the path, you lost your way.
This world can be brutal on a man, do any of these sound like you, or somebody you know?
---
I feel disconnected from my purpose
Life just isn't what I thought it would be.
I know there's something more for me.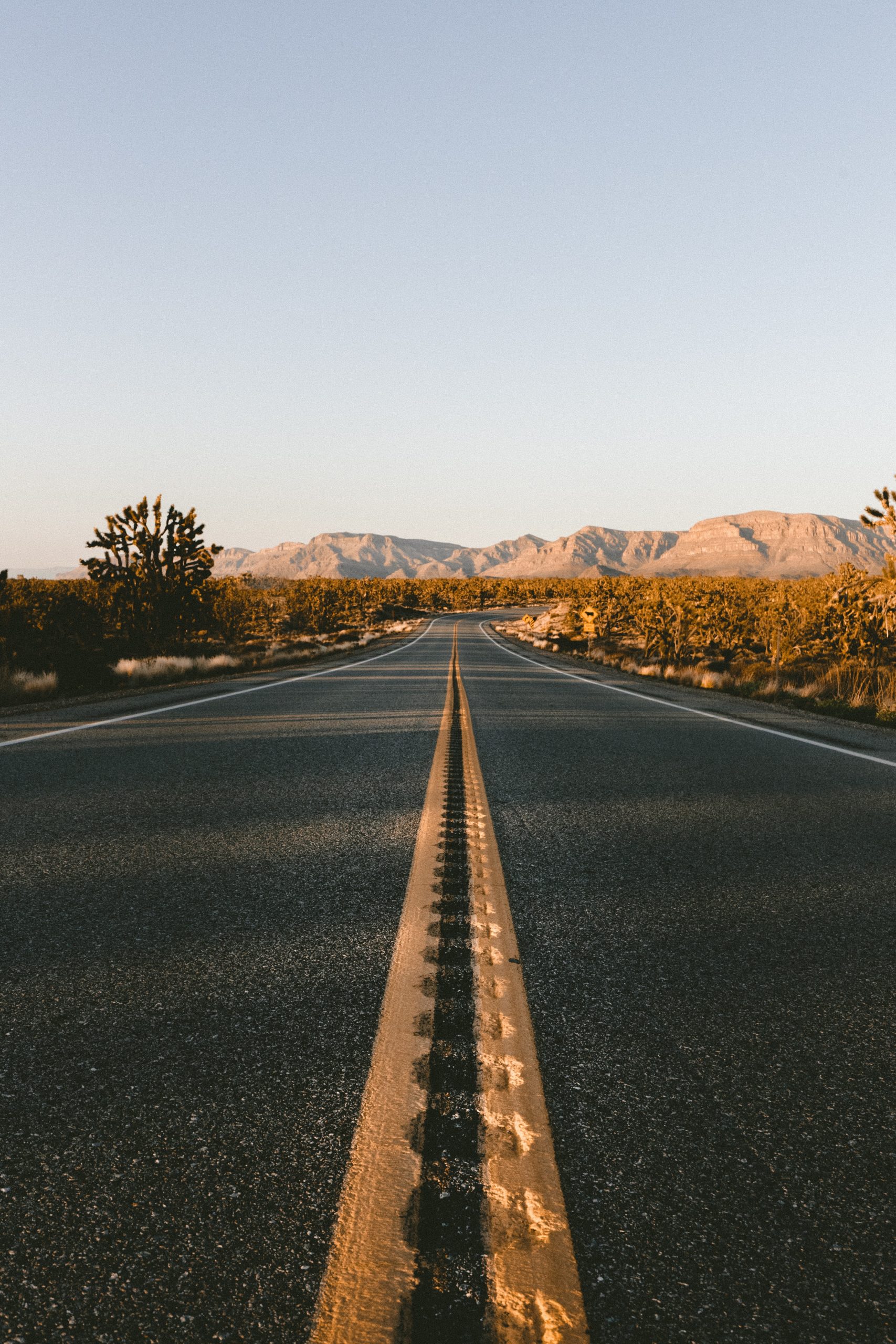 there is more. you can recover what was lost.
we believe that these three things are true for all of us
---
You are a beloved Son of God
You have a seat at the table.
Freedom is possible.
---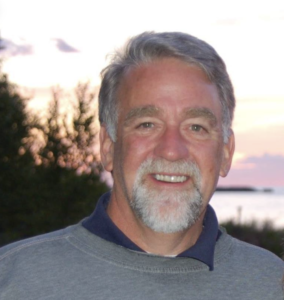 Meet Pete Emhoff
Pete has been through it too.
At times, he's been discouraged, frustrated, and feeling lost and he found a way through it. He's been walking alongside men as a ministry for nearly 20 years now.
Need a listening ear? Pete regularly meets with men to hear their stories.
True Pursuit Offerings
---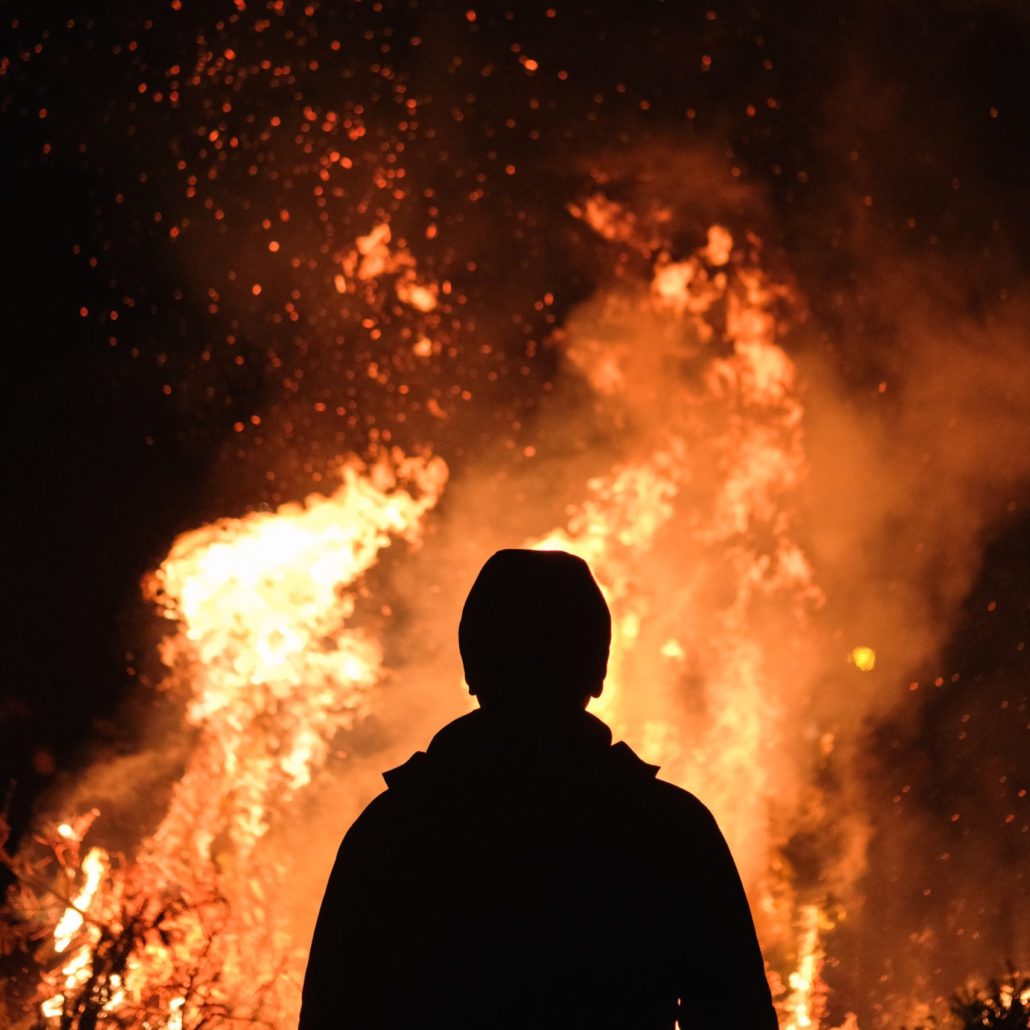 The Burn
Pete holds a weekly fire at his house for guys to gather and share laughter and stories.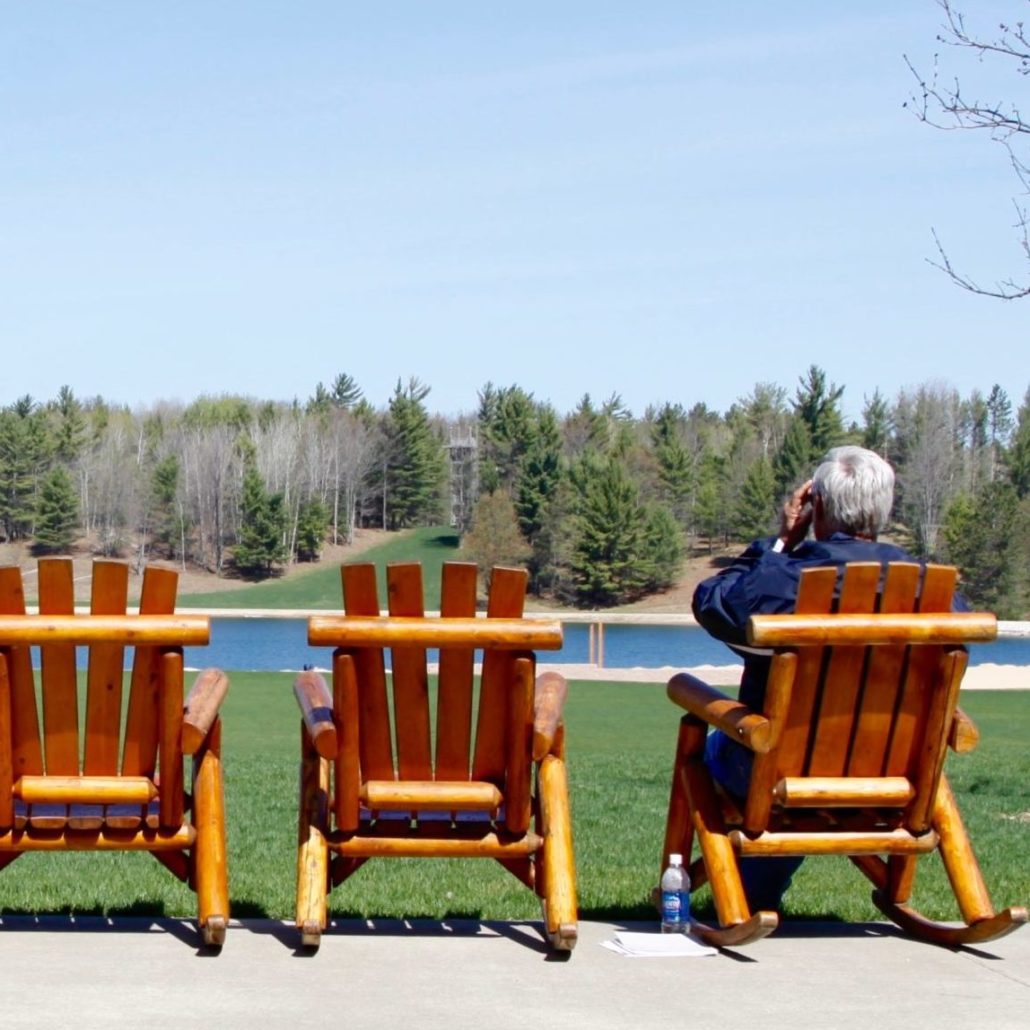 True Pursuit Weekend
A four day adventure designed to help a man recover his masculine heart. Through teaching sessions, film clips, adventure activities and more, men will be offered an opportunity to reconnect with God in a powerful and fresh way.
---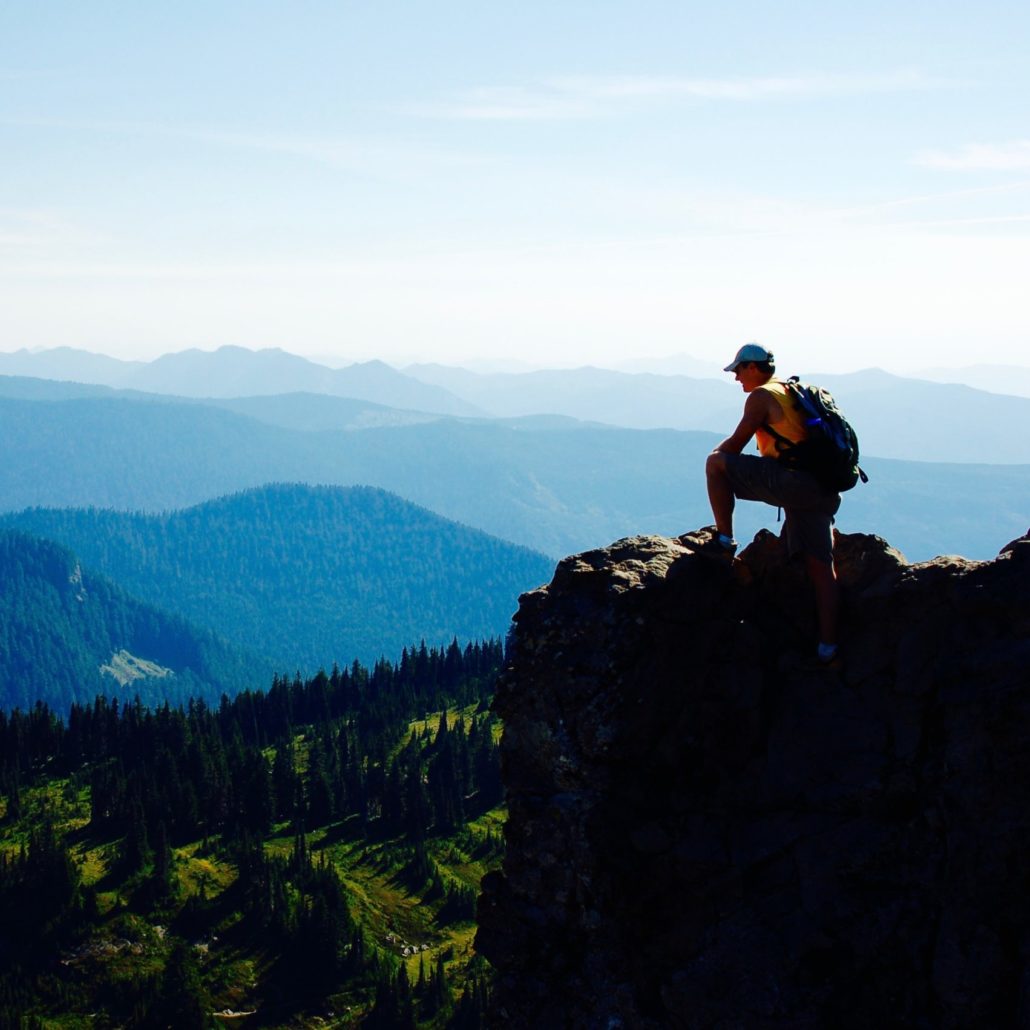 Kingdom Influencers
This is our 18 month journey that we consider our Special Forces training for a spiritual life. We teach rhythms of Solitude, Community and Mission, and what that looks like in every day life.
Pete's Blog
---
Pete frequently writes out his thoughts on Life, God, and the Masculine Heart
---
How Does God Speak to You?I love Hawks, I always have. Whenever I see a Hawk, I pause in awe at how beautiful and majestic they are. I also believe that they are one of the ways that God speaks to me. I sense His love and intimacy whenever I see a Hawk soaring or…
Our world has become a constant feed of information and entertainment. We take our phones with us everywhere we go. There are televisions in nearly every restaurant and coffee shop. We are fed messages (propaganda really) relentlessly from advertisements on nearly every flat surface. And we are bombarded with a 24-hour satellite news cycle. It…
Have you ever wondered where some of our deep beliefs about God actually come from? Or better yet, have you ever taken the time to ask Jesus to reveal some of the lies that you believe about him? I thought that might get your attention. Could it be possible that some of the things you…
Where do we start? Lets talk.